about
Where Great Design Shapes Technology
Largum Labs is a creative agency with the technical know-how to equip businesses to excel in our digital world.
Our clients range from household names such as Microsoft and Vodafone, to new cutting edge startups looking to make their mark.
Contact us to book your free business assessment and we can advice how digital innovation could help your business.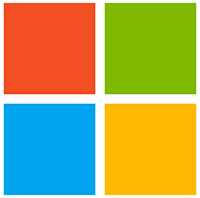 Project Feature: Microsoft
As a Microsoft global vendor, we have completed a number of projects for Microsoft, from the design and maintenance of websites for their distribution division to designing marketing ad campaigns for Microsoft's ESD software distribution.
Learn More

Stephens Green Shopping
Largum Labs support Stephen's Green Shopping Centre with their online needs. From website design and development services to cloud hosting and digital maintenance services.
Learn More
"

In a world of over 1 billion websites, does your brand stand out online?

"
Remember: Good Design Sells!
about
services
Our Services
Our core philosophy is that 'good design sells' and we try to keep this at the heart of every 'Digital Transformation' we create for our clients.
Digital Transforming a brand requires us to lean on our depth of knowledge acquired over the last 20+ years. Since 1998, the founders of Largum Labs have been developing websites, mobile apps and online advertising for clients both big and small all around the globe.
The core services we offer include:
– Digital brand audits
– Develop a 12-18 month digital transformation plan for you company
– Website design & development
– Cloud hosting services
– SaaS Planning and development
– iOS & Android design and development
– Corporate identity design
– Social media content design
– Digital advertising development
– Digital marketing strategies
– Corporate presentation design
– QR Code campaigns
Website Design & Development
Good Web design involves delivering the business goals online in a user-friendly manner. All our sites are mobile responsive, meaning they are designed to work on desktop, mobile and tablet devices and on a range of browsers. We can deliver custom-built sites, build on open source platforms such as WordPress or build a new eCommerce site on a service platform such as Shopify.
Design Services
Whether you're looking for a brand refresh or a completely new design we offer the full range of design services to reinvent your brand, both online and offline.

Cloud Hosting
All our sites are hosted on the worlds best cloud hosting providers, which enable us to offer great SLA agreements to our clients who then have the peace of mind that their new website will enjoy the maximum uptime and speed. Our system admin staff keep a watchful eye on all servers ensuring they are in tip-top shape.
Social Media Marketing
There is no point having a product or service to sell that nobody can find. We can help you plan a digital marketing strategy to get in front of customers. We also have a team to execute the plan for you or guide you to do it yourself.
services
team
We Work For
Your Success.
We believe in a diverse range of personnel to bring creative skills, thoughts and ideas to the table. We call on the best designers, developers, content writers, testers and project managers to deliver digital projects on time and within budget.
Contact us with your project requirements and we will be happy to talk you through our process.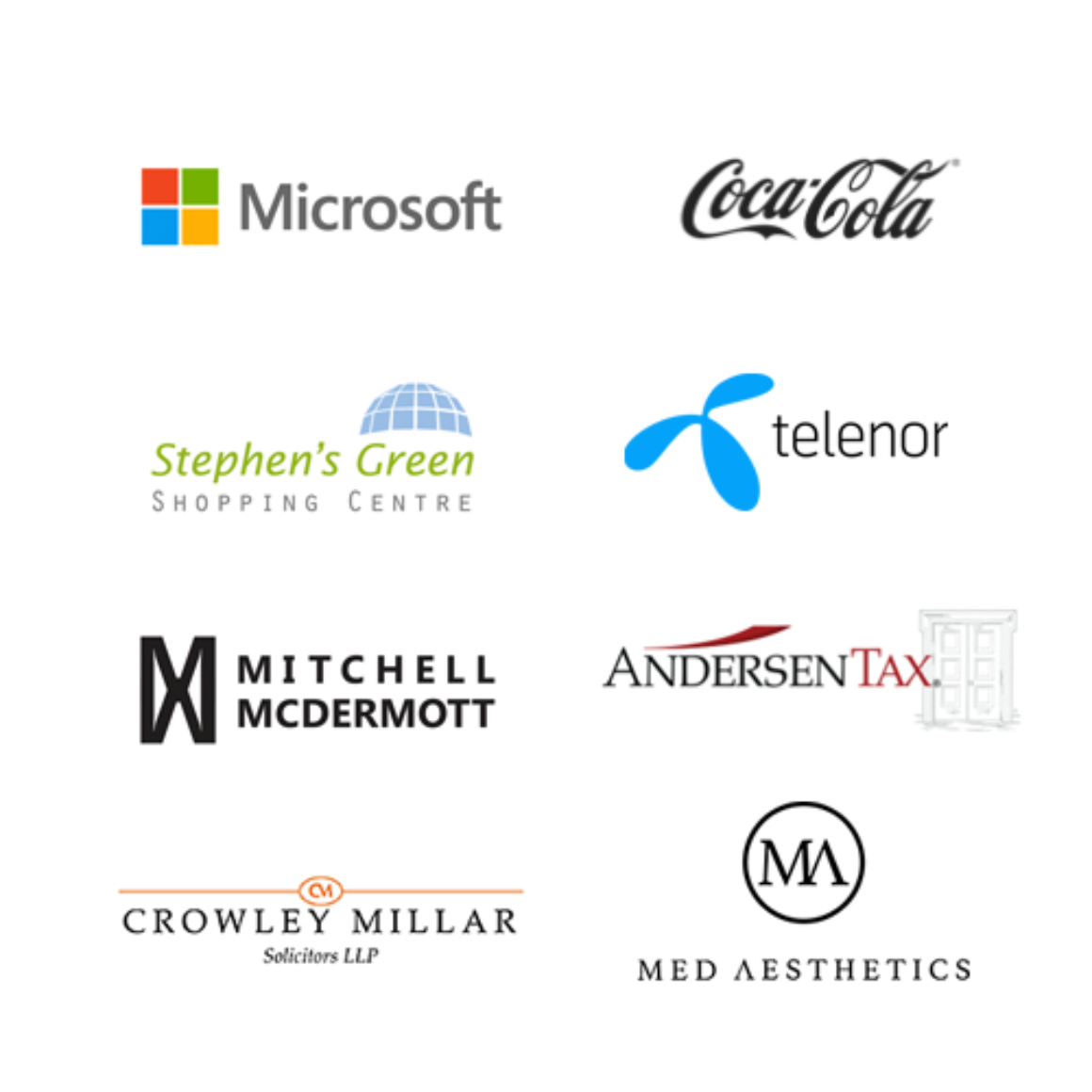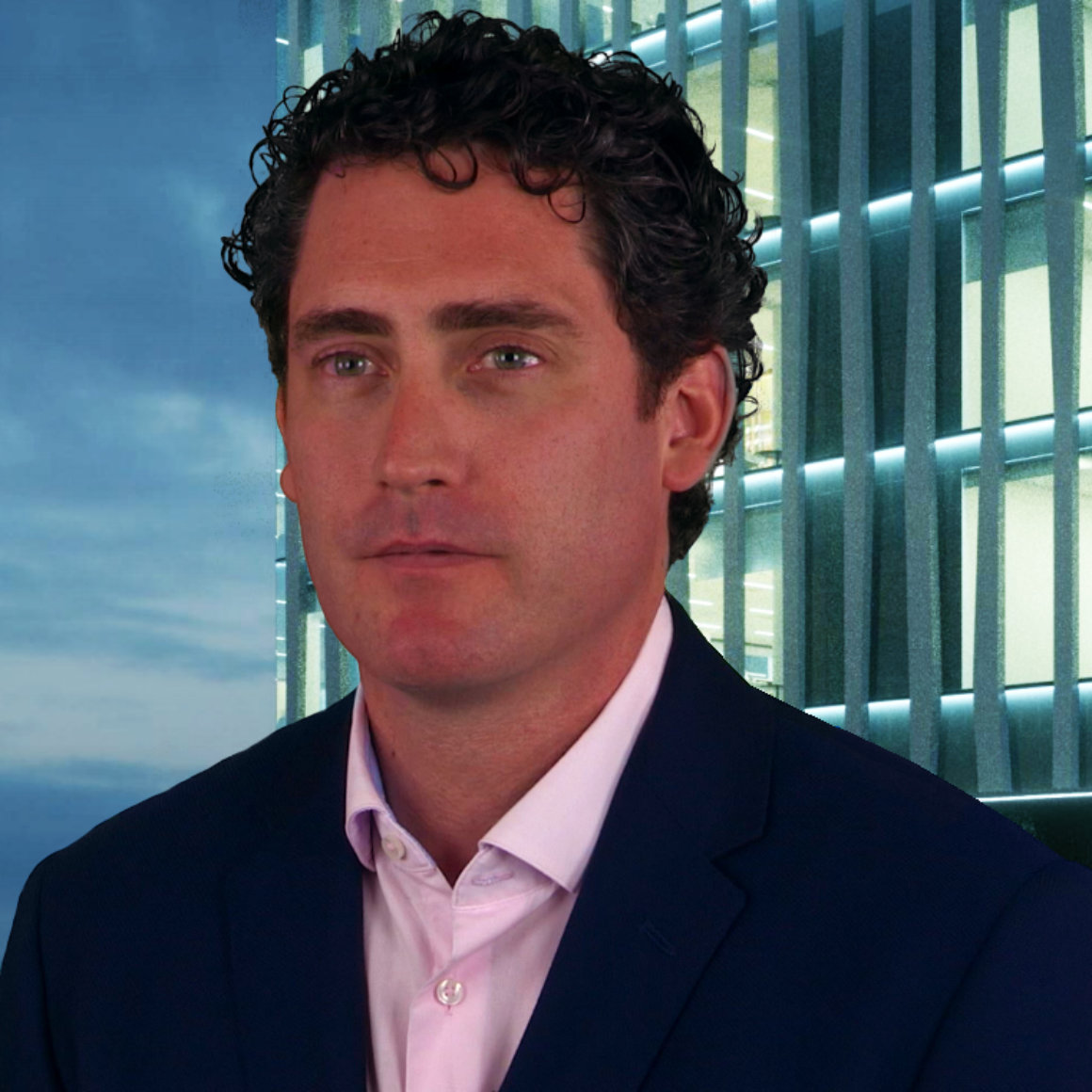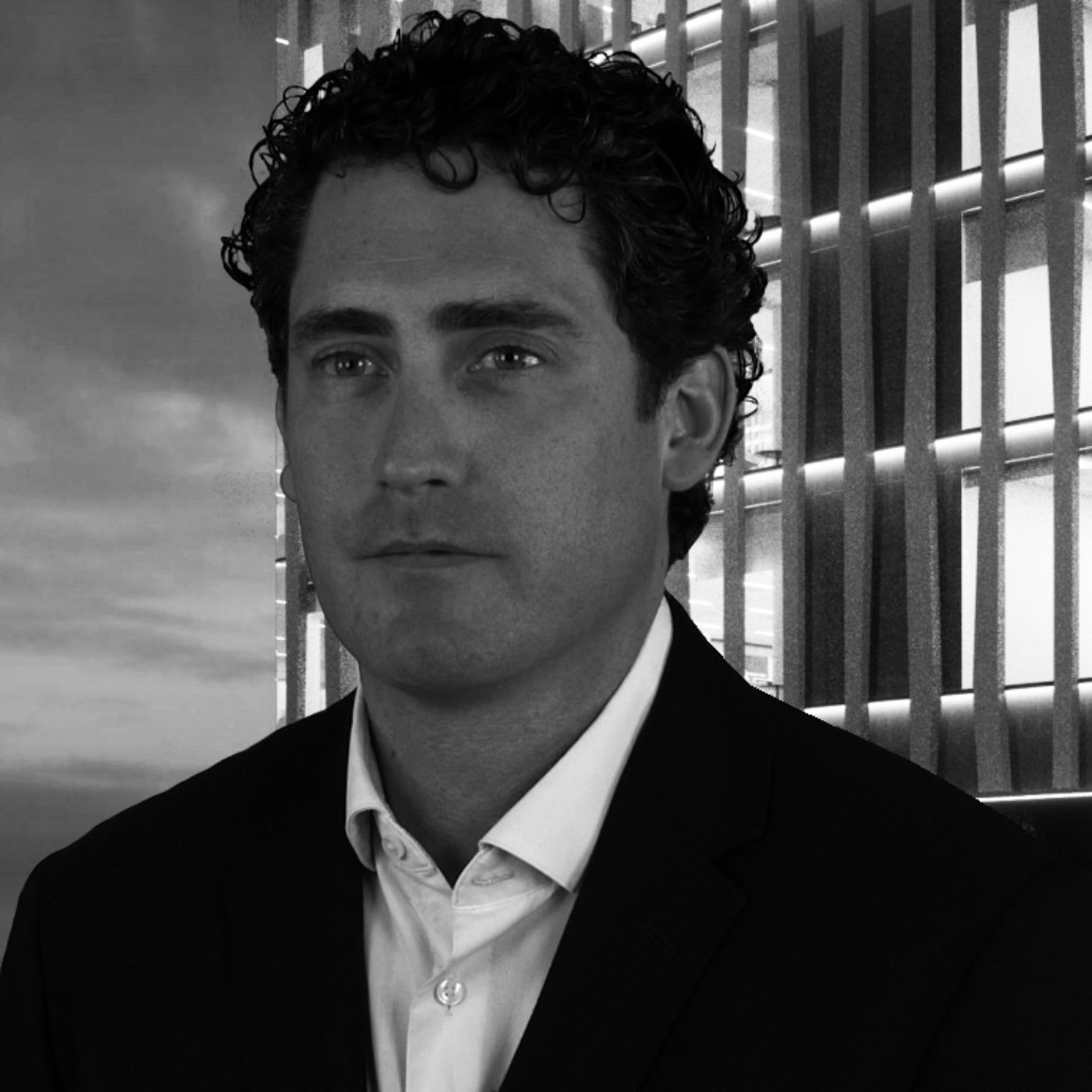 team
Largum Labs have the experience to guide you through the digital maze.
Each project gives us a unique challange and we take pride in helping our clients achieve their business goals. We aim to deliver the best brand experience on each channel of communication both online and offline.

Core Capabilities
We are an end-to-end digital agency, specialising in UX, UI and graphic design, development of adaptive websites and native apps, hosting and support, video & photograpy production, social media channel development and also offline medium in the form of design of print brochures and other marketing material.
Website Dev & Cloud Hosting